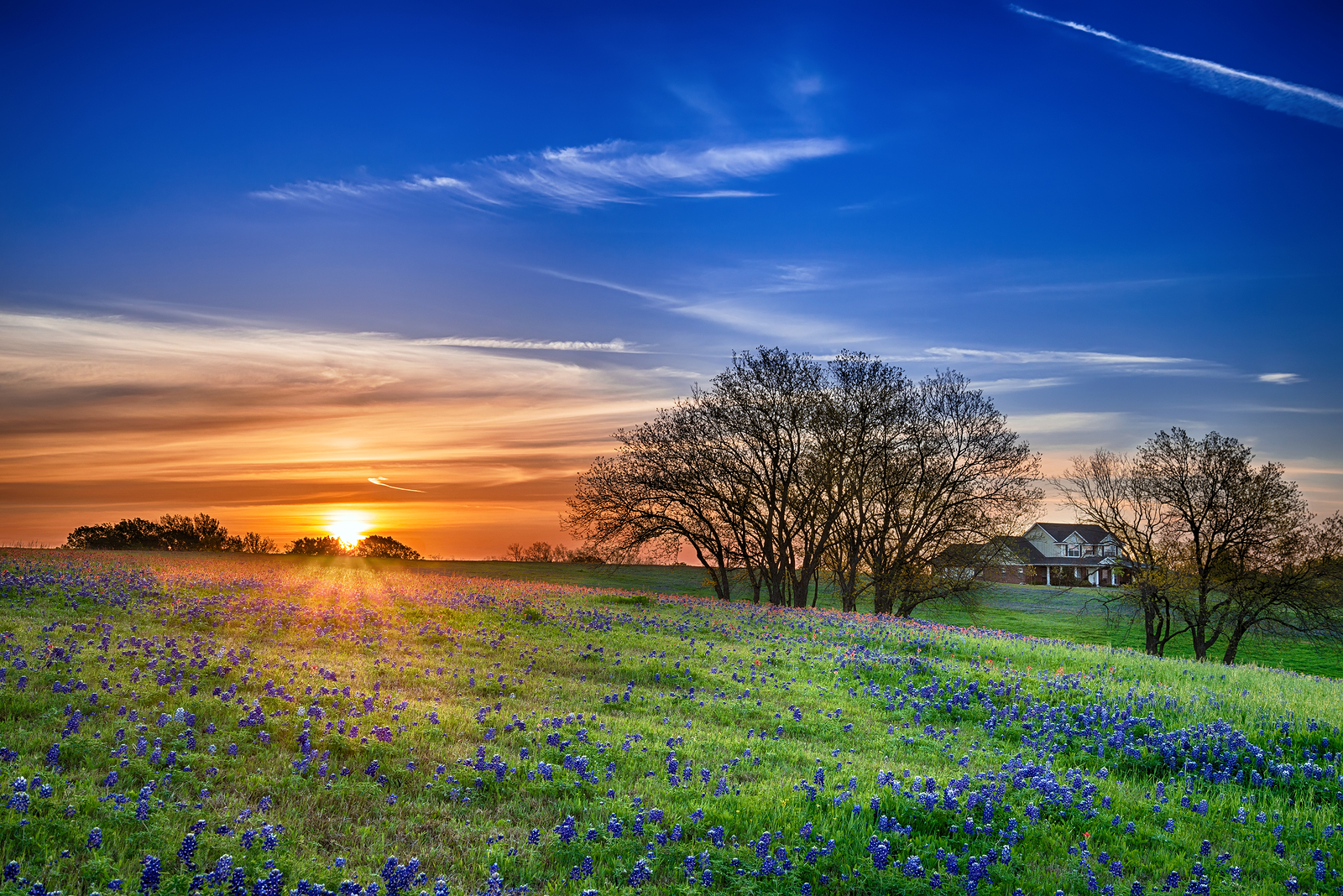 BEEVILLE BAPTIST CHURCH
EMPHASIZING THE WORD,
THE HOME, THE CHURCH,
AND THE WORLD!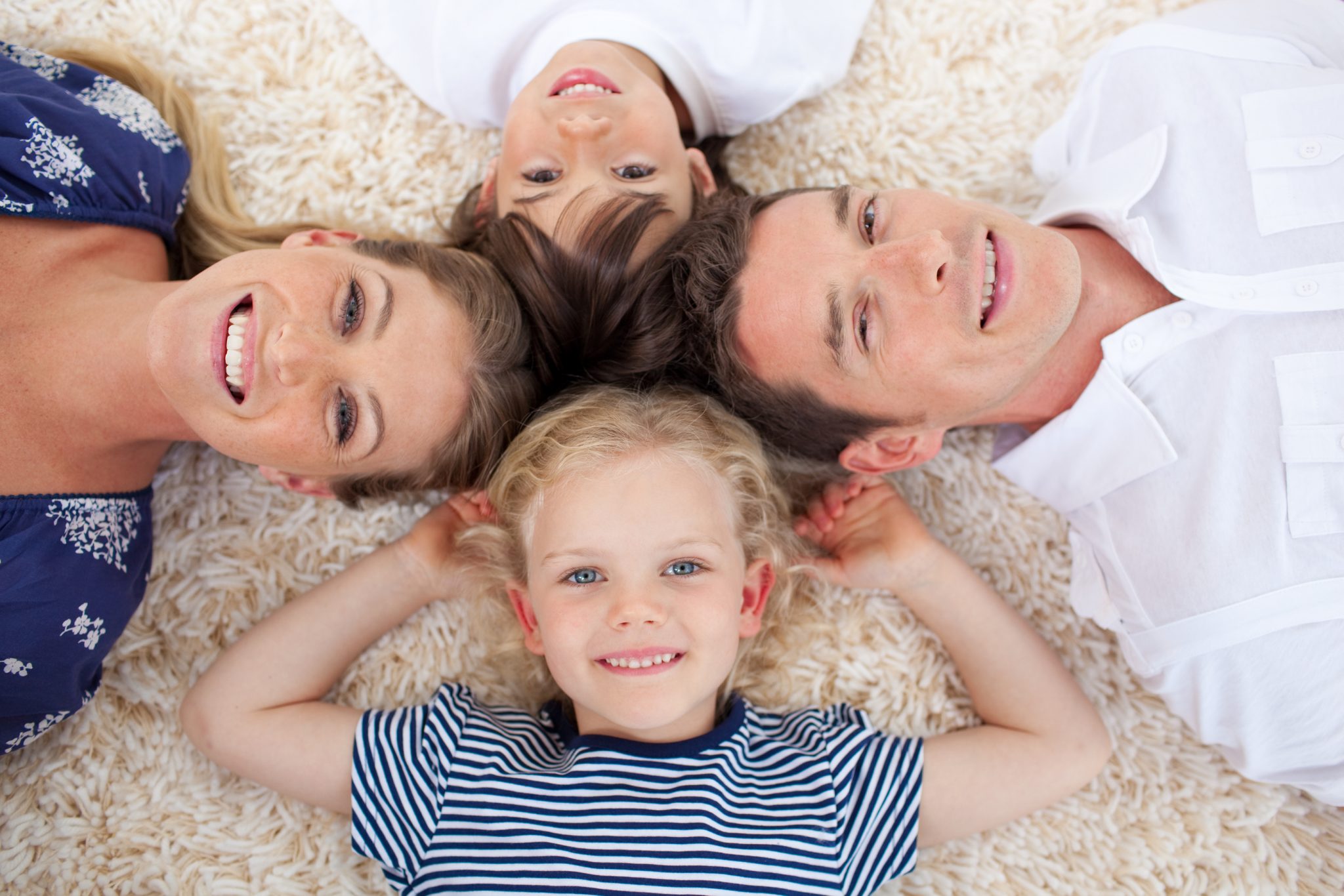 JOIN US FOR SERVICES
SUNDAY SCHOOL 10:00 A.M.
SUNDAY MORNING 11:00 A.M.
SUNDAY EVENING 6:00 P.M.
WEDNESDAY EVENING 7:00 P.M.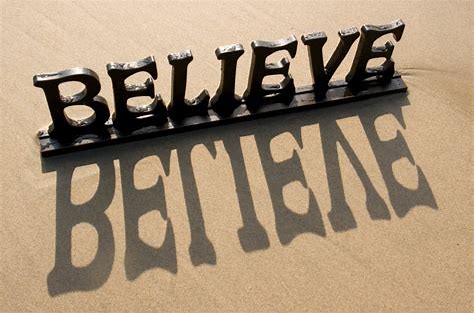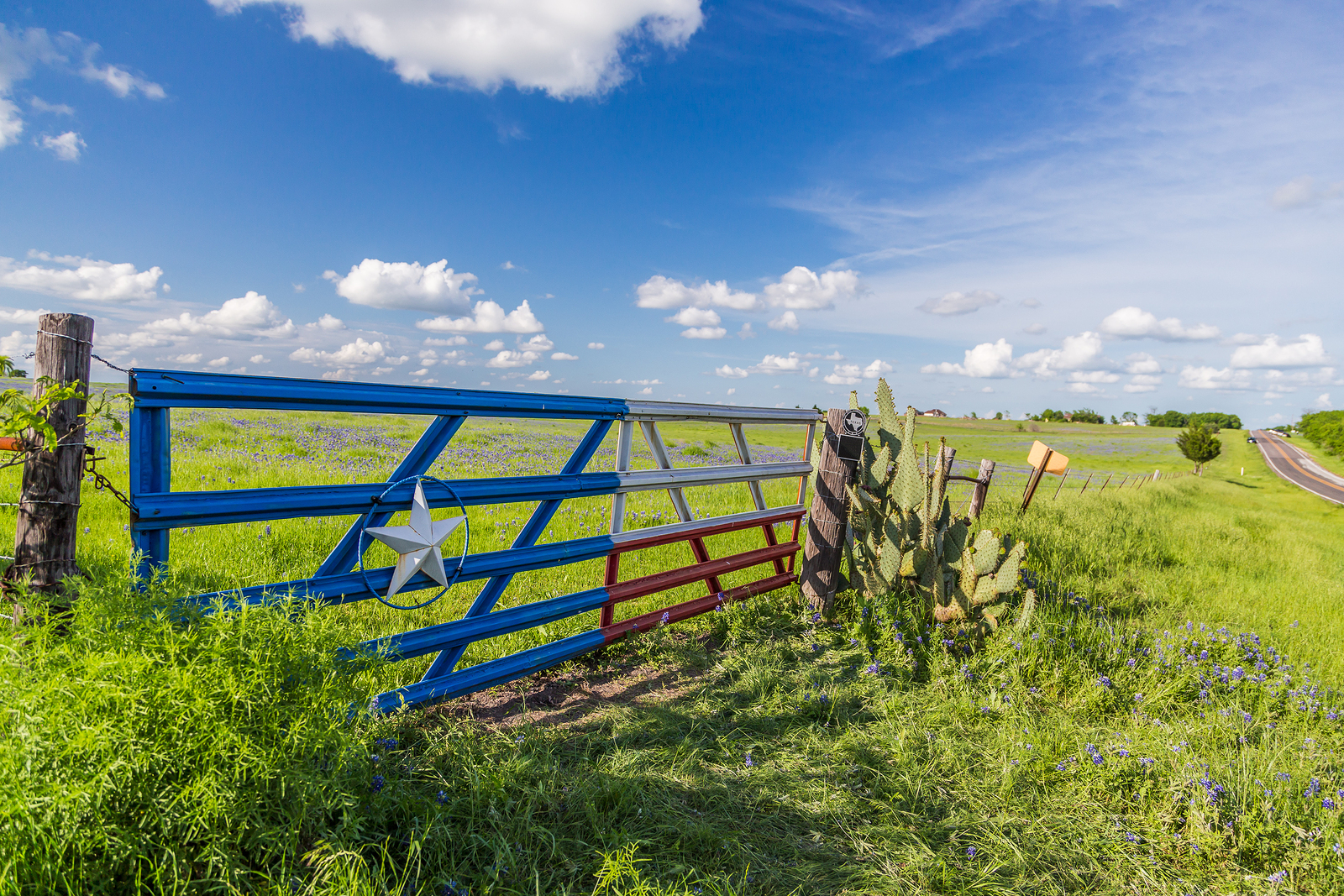 A CHURCH WITH A HEART
AS BIG AS TEXAS!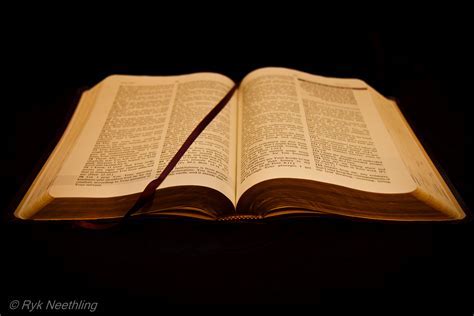 WEDNESDAY BIBLE STUDY
WHAT THE BIBLE SAYS AND WE BELIEVE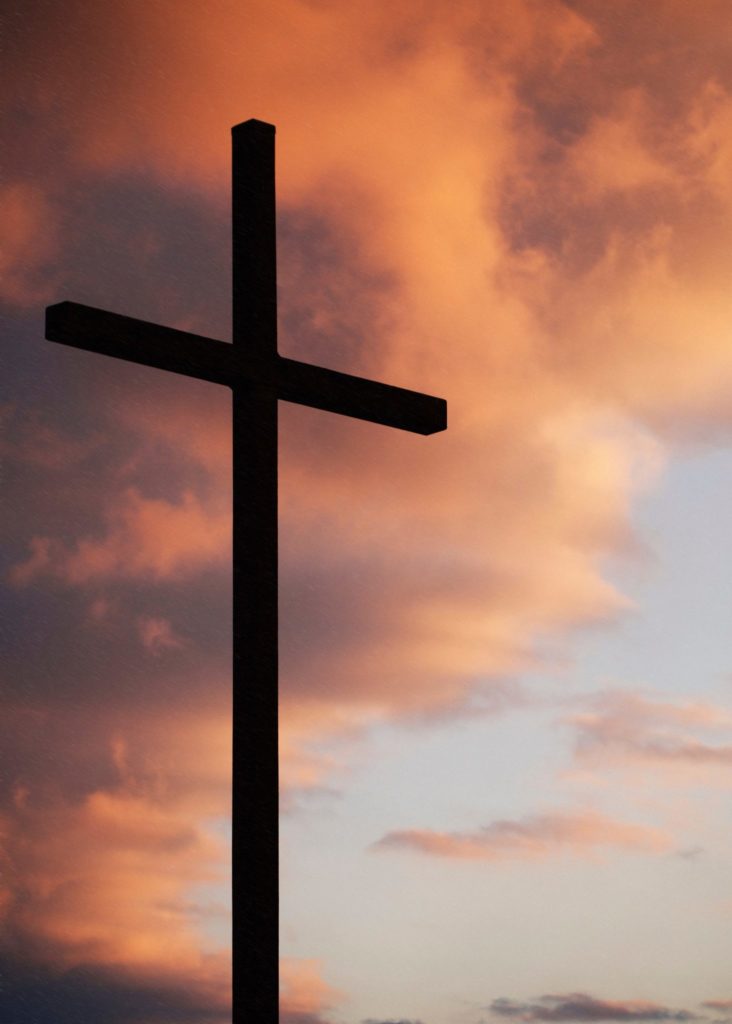 JOIN US FOR EASTER SUNDAY APRIL 1ST
SONRISE SERVICE @  8 A.M
BREAKFAST @  9 A.M.
SONSET SERVICE @ 6 P.M.
Service Times
Sunday School 10am | Sunday Morning Service 11am | Sunday Evening Service 6pm | Wednesday Prayer Meeting and Bible Study 7pm