Pastor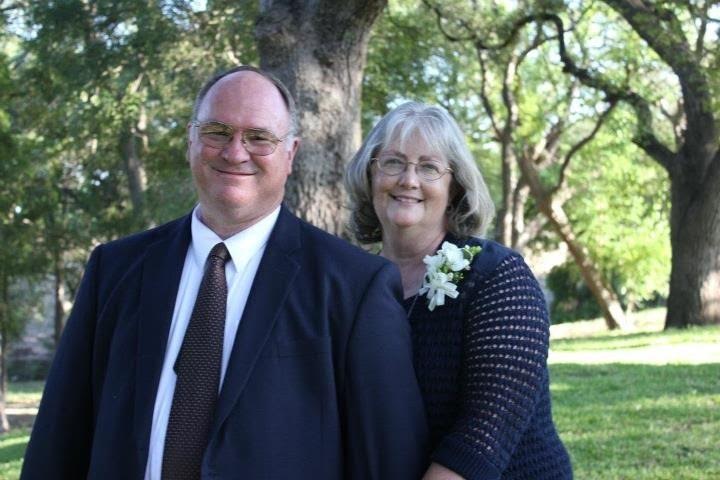 Tim Stowe- Pastor of Beeville Baptist church
• Grew up in Corpus Christi, TX.
• Graduated from Bible College in 1977.
• Earned a B.S. in Theology in 1977 and then worked as a Youth Pastor for 5 years in Oklahoma City.
• Married his wife Tammie in 1979.
• Three children: Amy, Rebekah, Timothy.
• Pastored Philadelphia Baptist Church for 5 years.
• Have Pastored Beeville Baptist Church for 27 years.
• Has been in the ministry for 42 years.
• Pastor Stowe has developed a sincere love for the people of Beeville Baptist Church.
• His preaching content stresses practical Christian living, Family Values, and World Wide Missions.